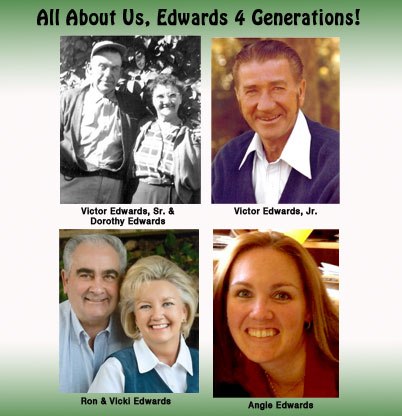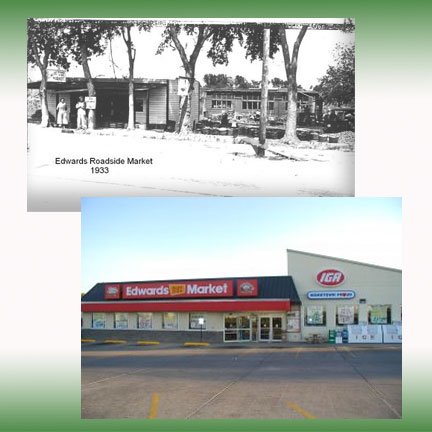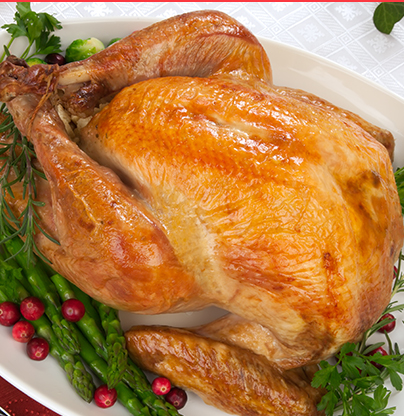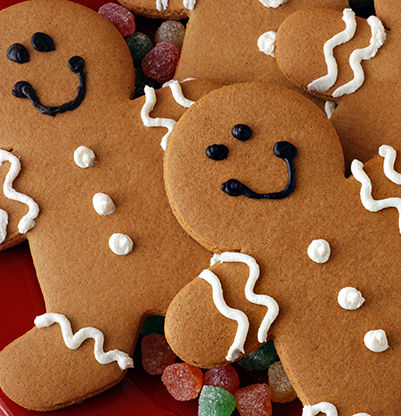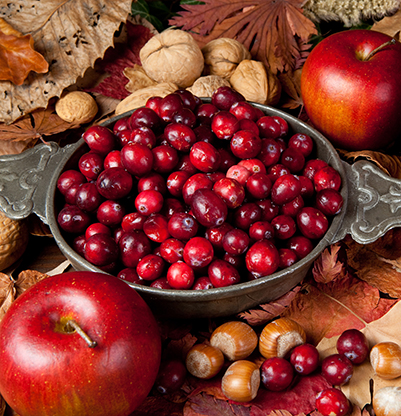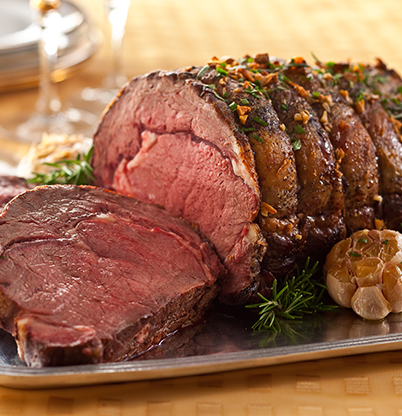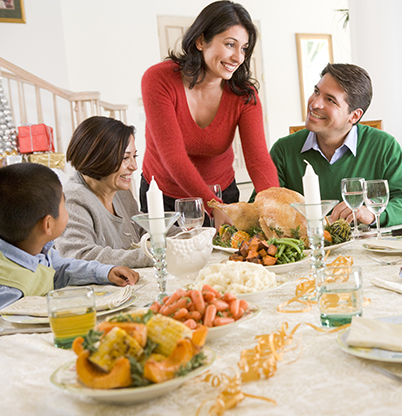 4 Generations of Edwards
Edwards Right Price Market has been in the Edwards family since Victor Edwards, Sr. and Dorothy Edwards moved to Greeley and started their vegetable market in 1908.
Edwards Store Throughout the Years
In 1933, the Edwards family moved to Fort Morgan to start their Edwards Roadside Market at the current location.
Holiday Feast
We have everything you need to prepare a spectacular holiday meal. Avoid the rush - visit us today!
Holiday Baking
You'll find all the ingredients you need for making your holiday treats. Stop in today!
Festive Produce
Our wide variety of produce choices offers the perfect compliment to any holiday meal.
Wonderful Roasts
Pick up one of our delicious roasts today! Your holiday guests will thank you!
We're here to help!
Need help in selecting something special for your holiday feast? Just ask. We're here to help.