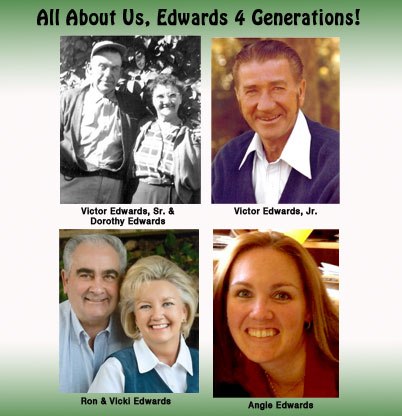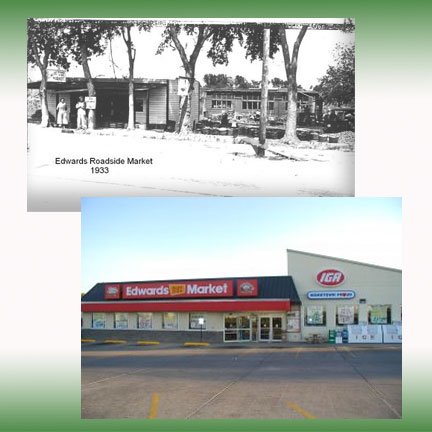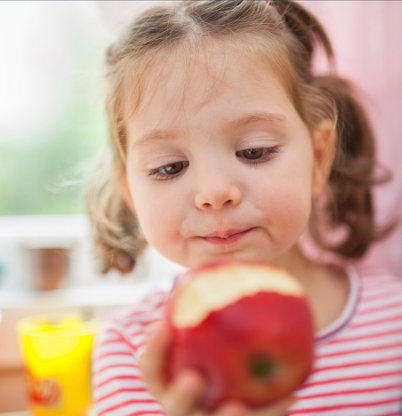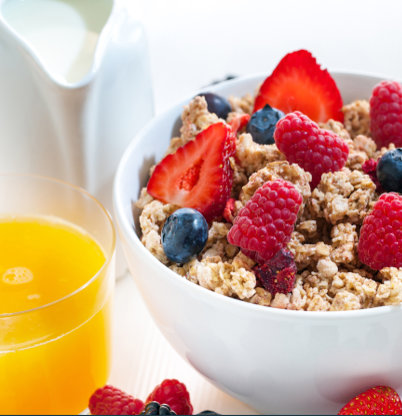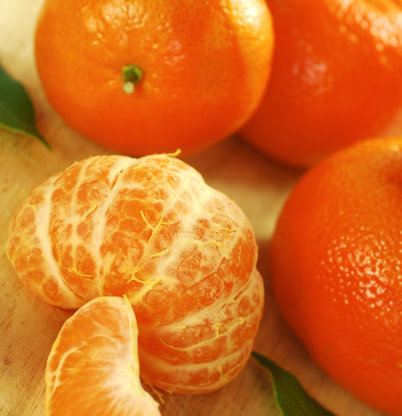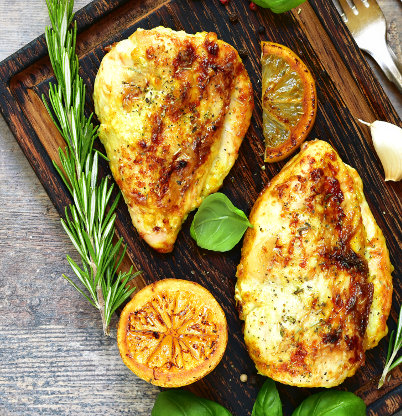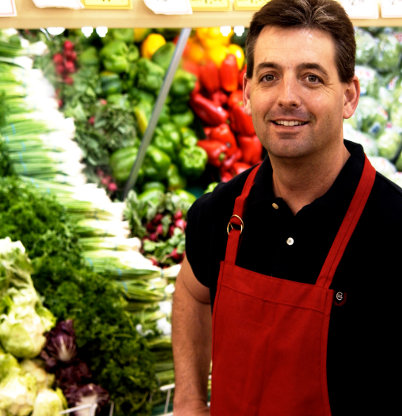 4 Generations of Edwards
Edwards Right Price Market has been in the Edwards family since Victor Edwards, Sr. and Dorothy Edwards moved to Greeley and started their vegetable market in 1908.
Edwards Store Throughout the Years
In 1933, the Edwards family moved to Fort Morgan to start their Edwards Roadside Market at the current location.
Healthy Choices
Good eating Habits start early. Make 2017 the year of good health!
Start your Day Healthy!
Make the most of your morning by starting with healthy choices, like grains and berries!
Fresh Produce!
We pride ourselves on providing the freshest, most delicious produce.
Quality Meats
We carry the juiciest and most tender cuts of meat, chicken, pork and more!
We're Here to Help!
Need help in finding something on your healthy list? Just ask!