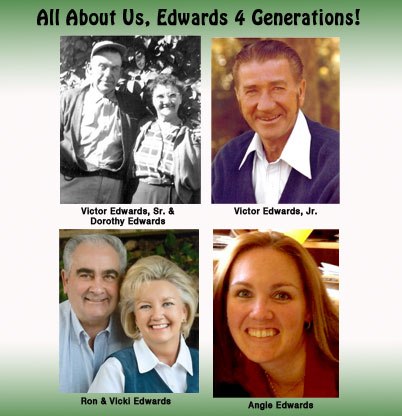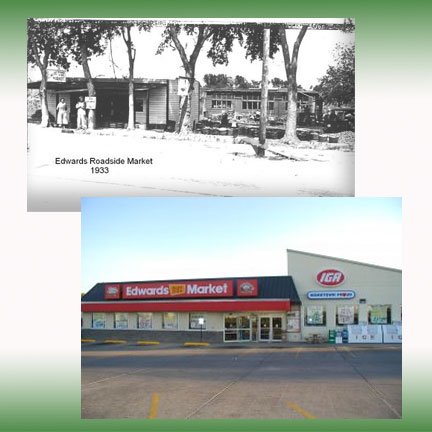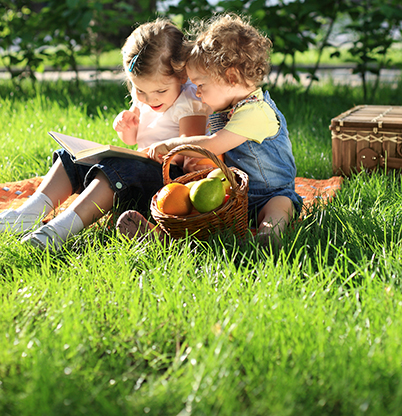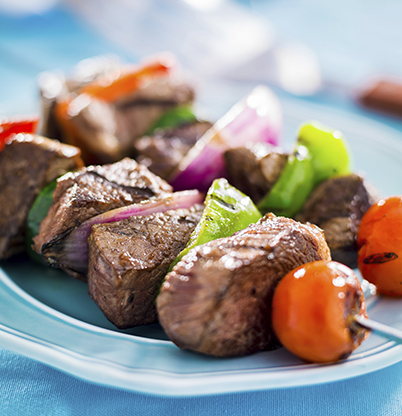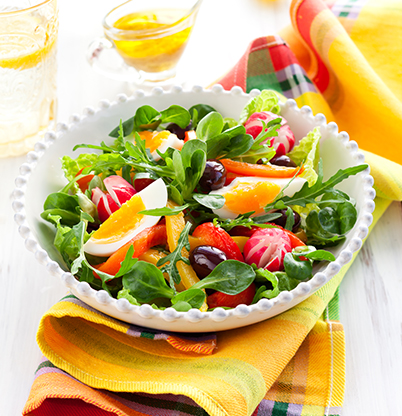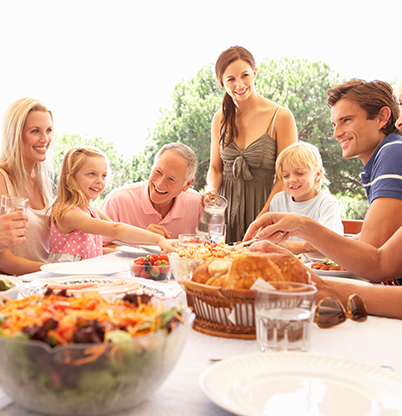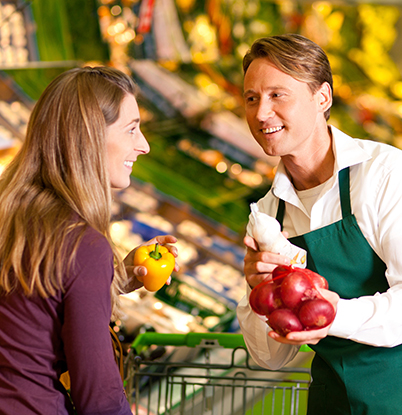 4 Generations of Edwards
Edwards Right Price Market has been in the Edwards family since Victor Edwards, Sr. and Dorothy Edwards moved to Greeley and started their vegetable market in 1908.
Edwards Store Throughout the Years
In 1933, the Edwards family moved to Fort Morgan to start their Edwards Roadside Market at the current location.
Spring Flavors
Springtime is here and it's time to get outside and enjoy the warmer days. Pick up a few healthy portable spring snacks to enjoy!
Savory Goodness
Find all the best cuts of meat to prepare flavorful meals your family loves.
Spring Produce is Here!
Time to enjoy the fresh taste of spring fruits and vegetables! We have the freshest available ready for your table!
Fresh, Flavorful Meals!
We have everything you need to create healthy meals right at home.
Friendly Shopping
We offer premium service to give you the best shopping experience around!