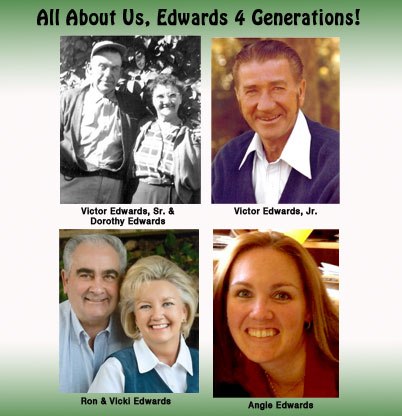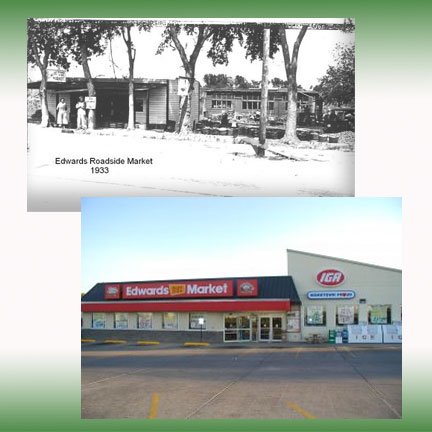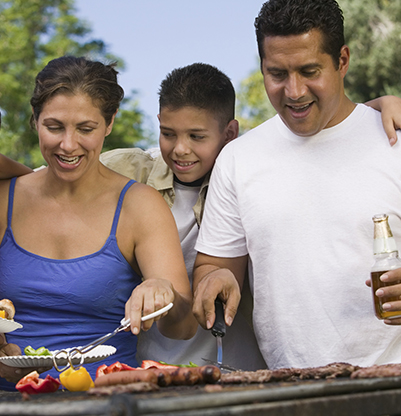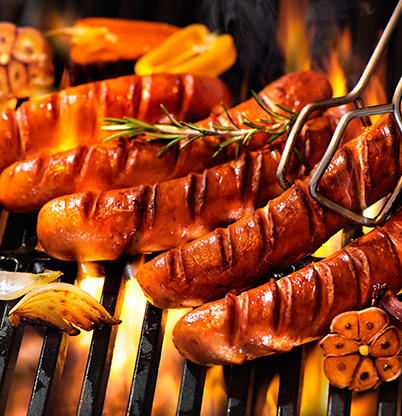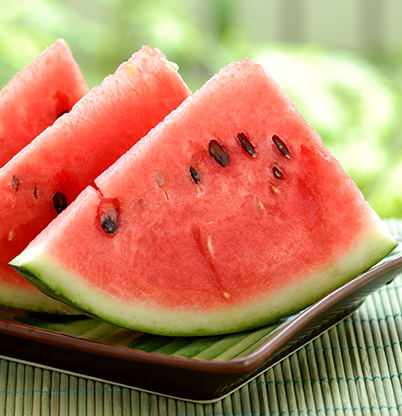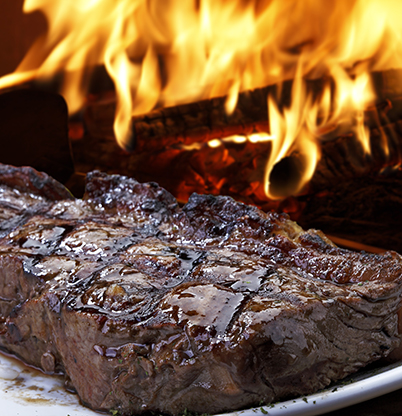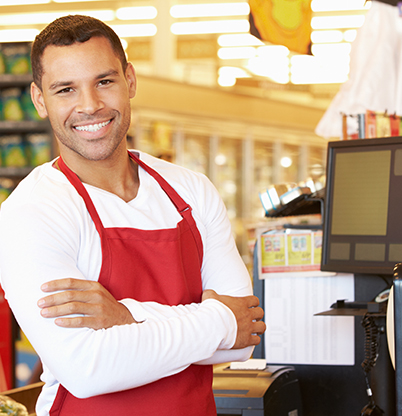 4 Generations of Edwards
Edwards Right Price Market has been in the Edwards family since Victor Edwards, Sr. and Dorothy Edwards moved to Greeley and started their vegetable market in 1908.
Edwards Store Throughout the Years
In 1933, the Edwards family moved to Fort Morgan to start their Edwards Roadside Market at the current location.
Summer Celebrations
Stop in today to find everything you need for your summer get-togethers!
Family Fun
We have the perfect ingredients needed for your summer cookouts!
Fresh Summer Produce
Our produce department has you covered this summer with fresh fruits & veggies!
Grilling Season
Fire up the grill for flavor! Our meat department has a large variety of fresh meats to create the perfect meal!
Fresh Food, Friendly Prices
We are here to help you find whatever you are looking for – we're here to serve you!